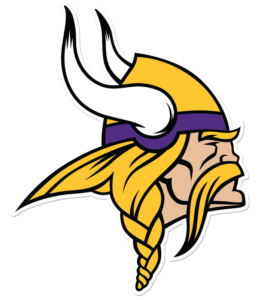 Official sponsor of the Minnesota Vikings
Bakalars Sausage Company
Schweigert | An American Legacy
Our goal is to delight our customers by producing savory, satisfying meats that make mealtimes uncomplicated and memorable. Families across the Midwest have enjoyed our products for over 80 years, and we'd love to bring our tradition of quality to your table too. We will treat others with respect and conduct our business with integrity while providing our customers with superior quality products, services, and food safety.
Life is complicated, but your meals don't have to be. Gather with the ones you love to cook up some quality time and celebrate with the simple goodness of Schweigert & Bakalars Sausage Company.
THE SCHWEIGERT LEGACY
Ray Schweigert opened his first retail store, specializing in fresh and cured meats, in North Minneapolis during the spring of 1937. Ray had a very singular goal — to make the best tasting, highest quality meats. Word spread quickly about the superior taste and rich, full flavor of the Schweigert brand. It was there that Schweigert stayed for 33 years, growing to serve generations of customers across the entire Midwest.
Today, Schweigert Meats is owned and operated by Bakalars Sausage Co., located in La Crosse, Wisconsin. And though Ray is no longer running the show, his motto, "Schweigert Makes It Better," still holds true today with the guaranteed quality and tradition found in every Schweigert product. We carry on the Schweigert way of doing things.